---
How Can We Help?
Do you still have questions regarding our fast-online service? Here are some of the most frequently asked questions:
---
What's the best way to find a loan personalized to what I need?

Begin by sending in an online inquiry form to us at 5 Star Personal Loans. We will make your request available to our lenders. When you get an offer, you don't have to sign it, but if you choose to do so, the lender will get your loan processed as fast as possible.
Can you help me understand what an online personal loan is?

If you have personal financial needs, you can request an online personal loan to get the money quickly. You can use the money for anything, including covering bills that need to be paid, school tuitions, an urgent medical expense or consolidating your bills into one, convenient monthly payment. If you get stuck between paychecks, you can use the money to help you get through till your next salary comes in.
If I have a bad credit history, can I be approved for an online loan?

If you can meet the credit requirements of your lender, it's possible to be approved with a bad credit history. Some of our lenders run soft credit inquiries, which could help your situation.
Will a personal loan help me improve my credit score?

For a better credit status, you need to establish a good payment record. Pay back your personal loan on time as required by the contract you sign. If your lender is one that reports your payments to a major credit bureau, it's possible your credit score can be improved. You can test this by making your payments on time and then checking your credit rating again at the end of your contract.
How do I repay an online personal loan?

After you've been approved and receive an offer, you will have a chance to negotiate the repayment terms with your lender. The repayment amount will depend on the number of months your loan is for and the interest rate. The load will be repaid in monthly payments.
I'm wondering if there are any hidden costs or extra fees associated with online personal loans?

The lenders that we work with at 5 Star Personal Loans include all the costs and charges up front. Double check this with your lender to make sure that all the charges are disclosed on the agreement you sign. You can get started now by submitting your online request form.
I have some urgent financial needs. If I'm approved for personal loans online, what can I use the cash for? Are there specific uses for the money?

When you get an offer, get approved and sign it, your money will be prepared as quickly as possible. When you collect it, you can use it for any need that you have. There are no restrictions, so go ahead and submit your online inquiry form now. The sooner you send it in, the faster you can get the money you need.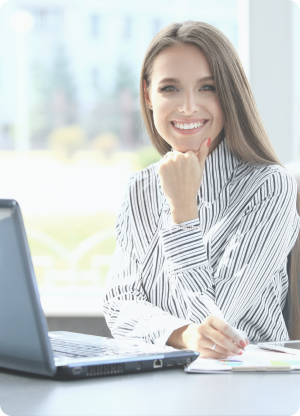 ---